News
The increasing popularity of expatriation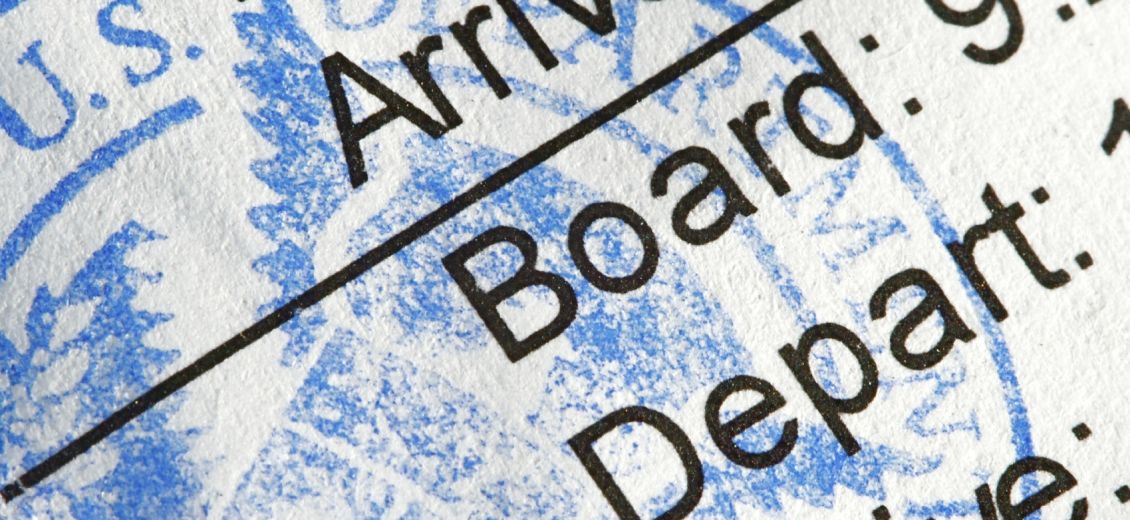 Expatriation is on the rise. It's a phenomenon which is now attracting more and more candidates to leave their home country. Every one of them wants to experience what it's like to live abroad, from a few months to several years, sometimes even for life! The reasons for leaving are often different and depend largely on each individual's motivation. We're going to take a look at the main reasons for deciding to go abroad.
A CHANGE OF LIFE
Obviously, any expatriation means life changes and the opportunity to start a new existence, far removed from the usual routine. The reasons may vary but in all cases going to live abroad "unavoidably involves huge changes to everyday life", especially as a result of cultural changes. Out go the customs of the country of origin and in come adventures and new challenges!
AN OPPORTUNITY FOR YOUR FAMILY
Of course, when the whole family is going abroad, everyone is part of the adventure. This presents a great opportunity to your partner and children as they'll be able to take advantage of this major change to adapt to a new environment and a new culture.
A CHANGE IN YOUR WORKING LIFE
Today in France, more than one employee in three wants to experience life as an expatriate and perhaps even settle permanently outside their country of origin. Expatriation allows employees to discover other ways of working and to be able to capitalize on their experience abroad once they return home. Generally speaking, experience of working abroad is appreciated by recruiters who see it as demonstrating a certain open-mindedness.
PERSONAL DEVELOPMENT
Expatriation almost always means learning a new language and, with "total immersion", learning is made much easier. Besides the language, it's also an opportunity for you to get to know new people and expand your network of friends.
FINANCIAL ADVANTAGES
Some countries offer financial advantages to expatriates, as in the case of Portugal, with, on top of that, significant tax benefits for French seniors (exemption from pension tax if the pensioner spends at least 183 days a year in Portugal). So, some expatriates see expatriation as a way of reducing their tax bill and benefiting from tax advantages.
Was this article useful to you ?