ASFE values and commitments
Shared values...
Proximity, Responsibility, Sharing and Solidarity have been the founding values ​​of ASFE since its foundation.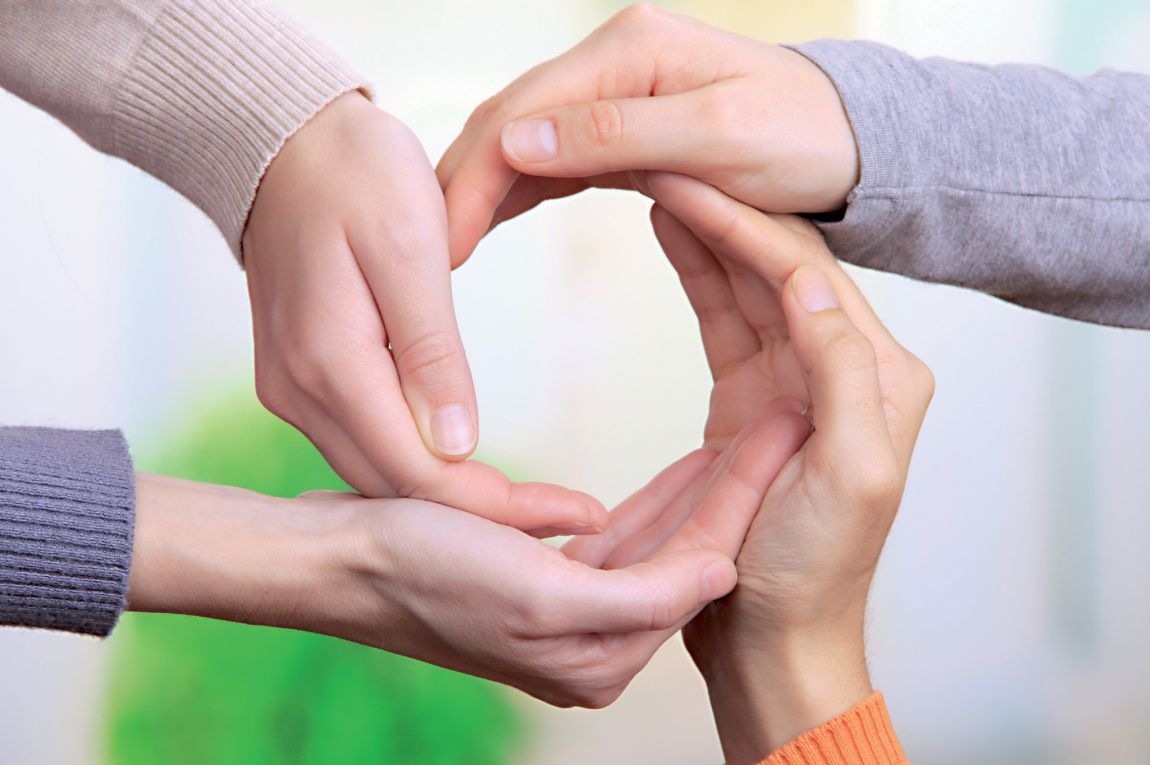 ... And strong commitments
To assist its members through a network of partners who are freely and independently selected to help us work effectively in the pursuit of our aims.
To provide information on all aspects of living abroad.
To innovate through the implementation of solutions linked to market opportunities.
To respect the confidentiality and privacy of its members.