News list
Your search : "
Expatriation
"
2 result(s) found matching your search criteria.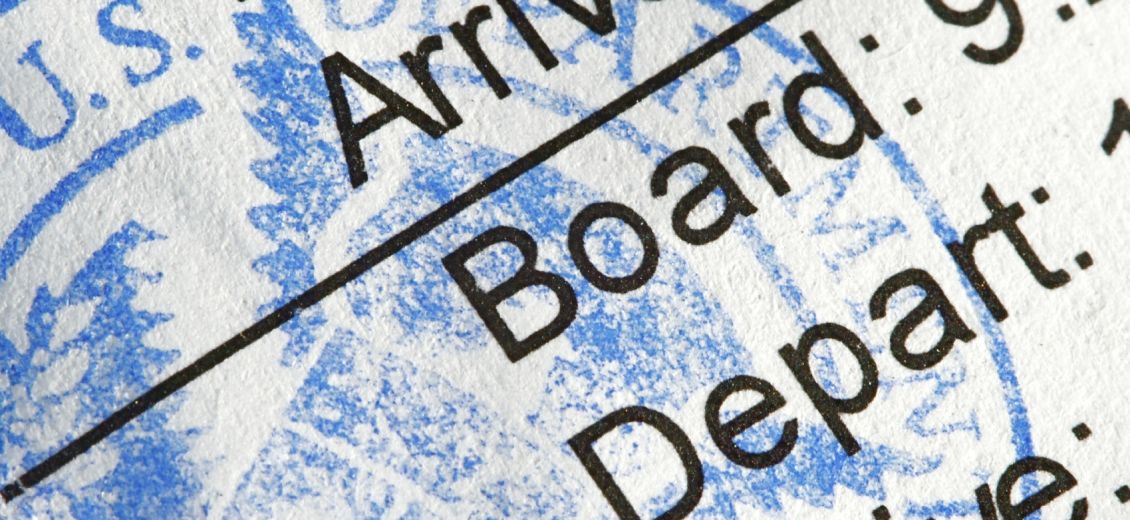 The increasing popularity of expatriation
Expatriation is on the rise. It's a phenomenon which is now attracting more and more candidates to leave their home country. Every one of them wants to experience what it's like to live abroad, from a...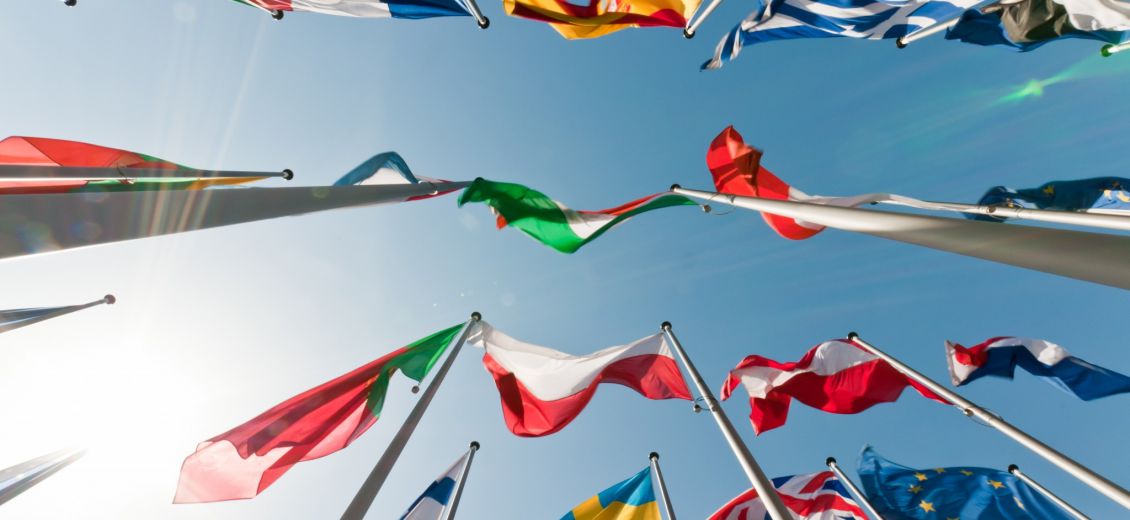 Expatriation vs secondment status
The difference between an expatriate and a secondee lies in their status with respect to French Social Security law. This notion of expatriate or seconded status therefore applies only to the French.