News list
Your search : "
Returning from expatriation
"
2 result(s) found matching your search criteria.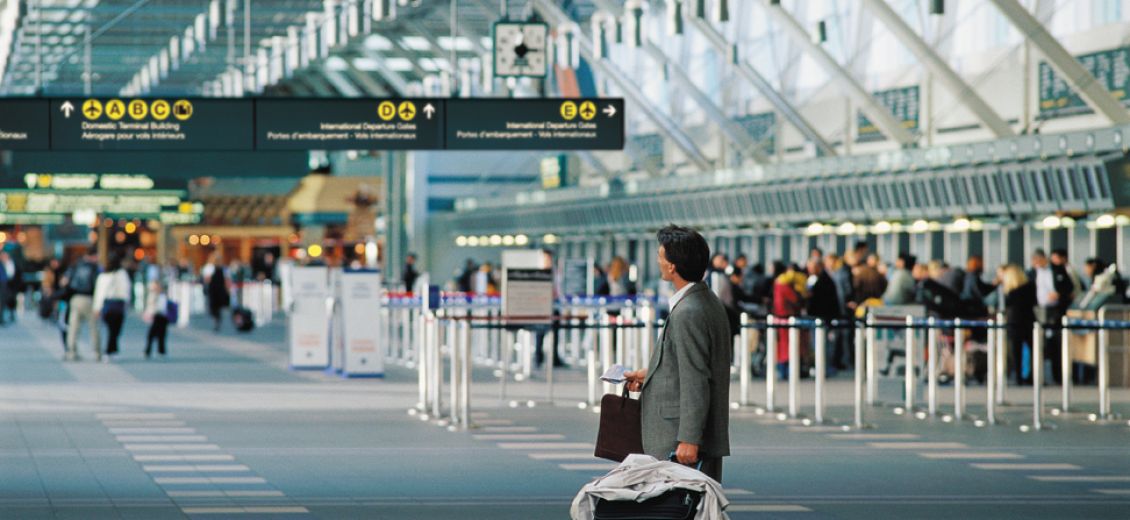 Planning your return home from expatriation
Time to go home? The adventure is at an end and the homeland beckons! It has to be said that, as a rule, there's less excitement than there was on the outward journey. But that doesn't mean the return...