The ASFE Assocation
The ASFE (Association of Services for Expatriates), founded in 1992, is a non-profit association governed by the French law of 1901 on associations. Created by expatriates for expatriates, its primary aim is to make life abroad easier for its members by providing them with useful information and services on international mobility.
Assisting expatriates for almost 30 years
ASFE has three key aims:
to create a spirit of solidarity between its enrolled members,
to provide them with practical information on living abroad,
to inform them of the various international health insurance solutions available to them.
It also gives its members the option of taking out insurance coverage designed and managed by the Association. 91% of its members are satisfied and would recommend the ASFE to other expatriates.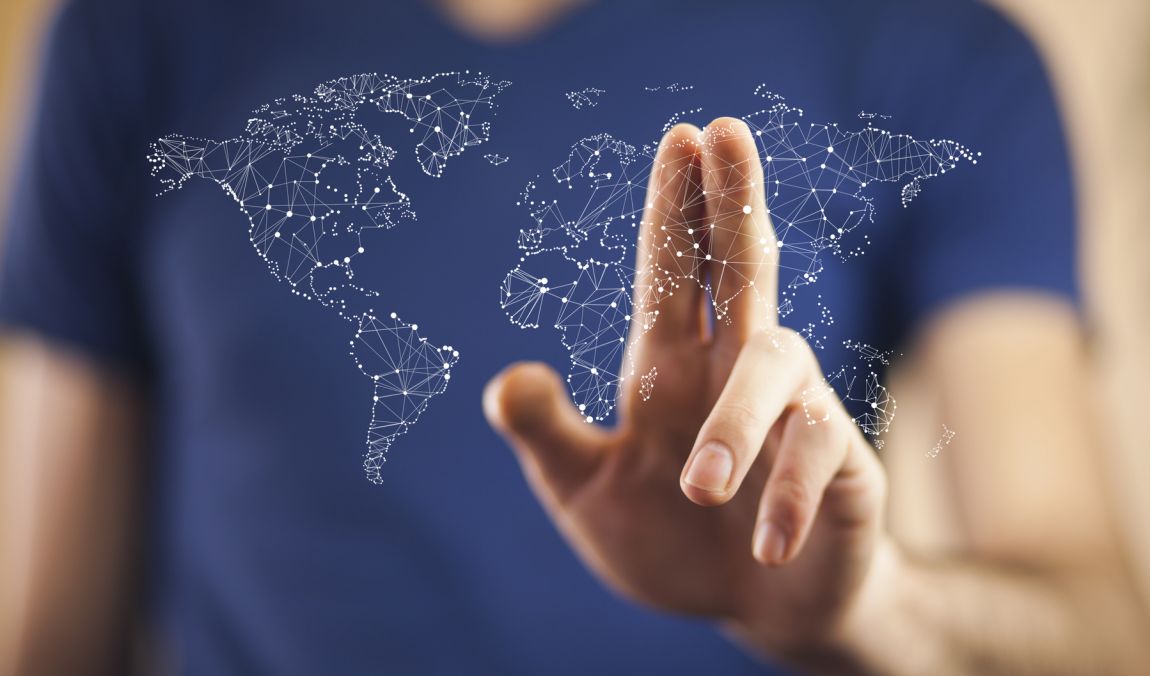 Our key strengths
ASFE gives its members the opportunity to benefit from more favorable insurance conditions and service levels through the pooling of risks and the combined purchasing power of all Association members
Almost 30 years' international experience
Present in more than 180 countries through its members
More than 12,000 members and 20,000 insured persons in total, worldwide