News
Preparing your expatriation as a family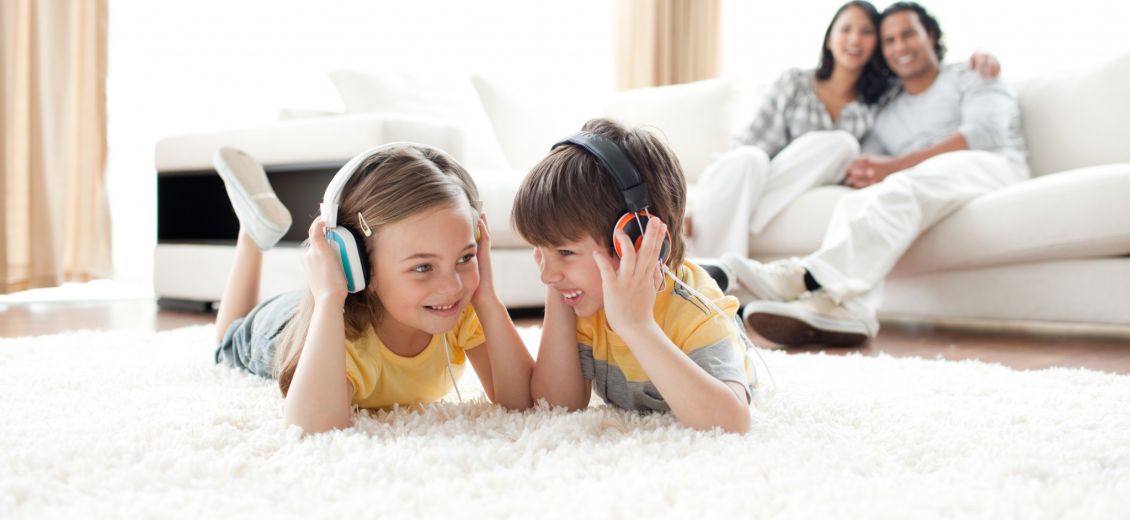 Here are 4 points outlining how to be best prepared for going abroad for yourself and your family.
More and more senior executives of companies are posted abroad during their careers, with the aim for the companies to transfer knowledge and expertise to newly established subsidiaries abroad.
Here are 4 points outlining how to be best prepared for going abroad for yourself and your family.
The decision whether or not to go abroad
It's advisable first of all to weigh the pros and cons to help you make a decision as to whether you should stay or go.
There are several factors to take into account: your career, your partner's career, the well-being of your children, your family, your network of friends and the activities that you are involved in in your home country.
But there are other aspects to consider which can have a strong impact on your day-to-day life: you may, for example, change from being a couple where both partners have a job to being a couple where only one person is working: how can you help your partner manage this? What will the childcare arrangements be?
It's important to take into account all the factors which may change when you move abroad.
Preparing to leave
If a family move abroad is to be properly planned, you have to prepare all aspects of the move (departure date, accommodation, schooling, support network, learning the local language etc.). It's especially important to make sure all of the family members feel fully involved in the move abroad.
It's advisable to choose you accommodation before leaving so as not to be "rushed" once you have arrived.
It's also recommended to take some languages courses to brush up on your skills.
The departure
It's important to nurture your relationships at this special time and be sure to make time for your friends and family. Make sure everyone has some 'me' time. The aim is to avoid being fixated only on the move and the administrative procedures. Leaving on good terms means coming back on good terms. If your departure doesn't go well, it will have a negative impact on the start of your time abroad.
Settling in
It's obviously easier for an expatriate who is working to adapt than it is for their family. This is because - in most cases - you will know your working environment and will be able to catch up with old colleagues if you have been sent abroad by your current company. Being busy at work during the day means you can think about something else and be fully occupied.
But what about your partner or your children? It's therefore important to support them during these first few weeks and prioritise their well-being.
Was this article useful to you ?