News
All about COVID-19 vaccination worldwide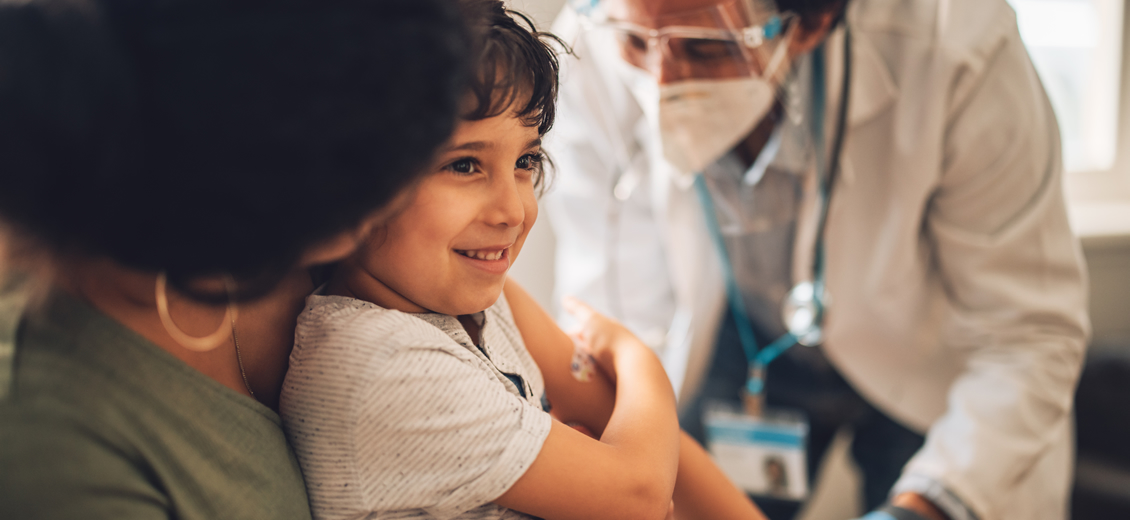 Where can I find information on the various COVID-19 vaccines already available by country, the level of vaccination per country and how to get the vaccine in a particular country?
We have bookmarked a number of hyperlinks for you. These links are updated daily so that you can:
- find global information on:
the various COVID-19 vaccines: vaccines awaiting approval, number of clinical trials underway, and vaccines already approved by country
the total number of people already vaccinated
the World Health Organization's global overview of vaccines awaiting approval

- find information for individual countries on:
practical advice - issued by the local Ministries of Health - on how to access vaccines (for countries that have already started this process)
the overall situation of the COVID-19 pandemic in the country (particularly for countries that have not yet started the roll-out of their vaccination campaigns, to find out when and how they will be launched in practical terms)
As these data are updated daily, please check the links in this bookmark regularly for the latest information.
Was this article useful to you ?