News
Which city offers the perfect expat experience ?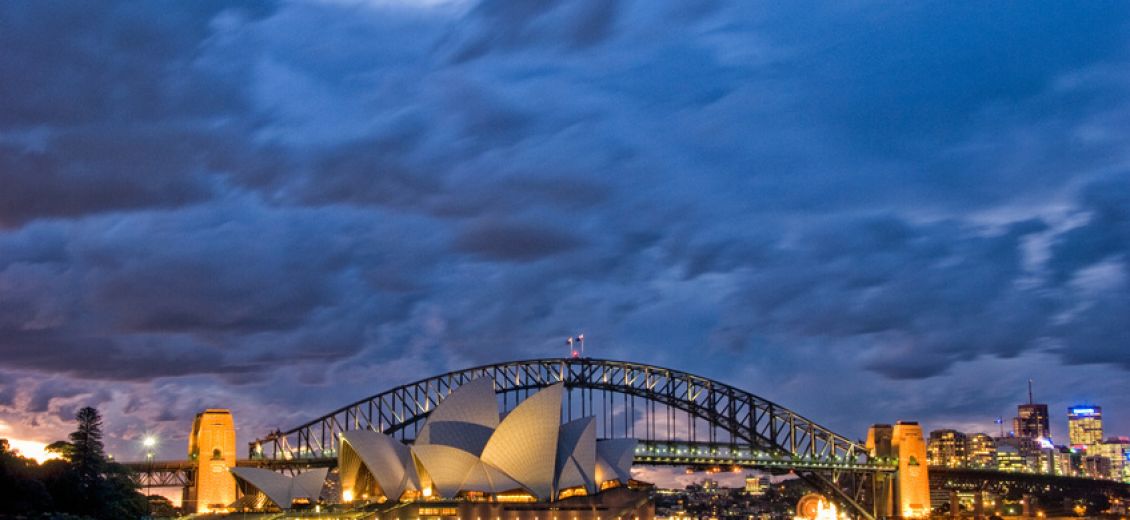 Discover our focus on the following five cities: San Francisco, Brussels, Copenhagen, Hong Kong and Sydney.
High-tech SAN FRANCISCO
San Francisco is often compared to New York but is distinguished by its "trendy" side.
The Californian city offers a different lifestyle from other American cities.
Downsides :
Work visas are difficult to obtain
The cost of living is particularly high (rent, weekly expenses, etc.)
Upsides :
The lifestyle it offers its inhabitants
The labor market: creation of around 60,000 start-ups per year
Salaries: companies aim for the greatest possible profits so salaries are often high
Affordable BRUSSELS
The European capital is popular with Europeans, especially given its central role within the European Union. Every year it succeeds in attracting new expatriates.
Downsides :
The high price of utilities (Internet, water, electricity, etc.)
Local living conditions, which are not very attractive
Upsides :
The low cost of living, other than utilities (in particular affordable rents).
Business creation, which is well supported in Belgium with, in particular, a "one-stop shop" for all administrative formalities.
Universities and schools, which have admission policies at affordable prices
Dynamic COPENHAGEN
The Danish capital is one of these northern European cities whose lifestyle is attractive to employees looking to work abroad.
Downsides :
The cost of living (rent, weekly expenses, etc.)
High taxes (25% VAT)
Upsides :
Employment, which is characterized by "flexicurity", a mix of flexibility for companies in terms of hiring and firing, and security for employees
The speed of the business creation process (around 3 days)
Almost full employment throughout the country
Stylish HONG KONG
Hong Kong is one of Asia's fast growing cities. The city can count on its taxation to attract major international groups.
Downsides :
The very high cost of living
A very overcrowded city
Upsides :
Good level of salary
Companies which recruit in several fields of activity (luxury, construction, tourism, finance, etc.)
The timescales for setting up a business, which is around 15 days
Exotic SYDNEY
The Australian city that attracts the most expatriates, Sydney offers an exceptional lifestyle together with welcoming and multicultural inhabitants.
Downsides :
Rents, which are high in the city center
Taxes, which are high and complex
Upsides :
The crime rate is almost zero
Very agreeable climate
The fact that the city is the financial capital of Australia
Higher salaries than in Europe
Ease of business start-ups
Was this article useful to you ?