News
Planning your expatriation: get a health check-up before you go !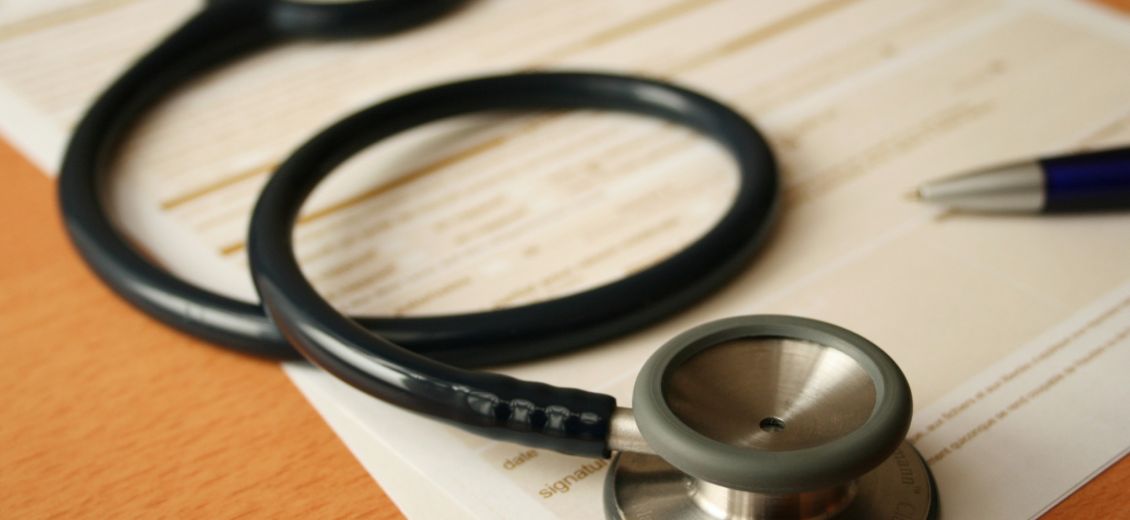 You have decided to have an experience abroad ? It is essential to have a medical check-up before leaving for a foreign country.
Tempted by the idea of expatriation? If you have decided to opt for the experience of living abroad, you should be aware that this is something that needs to be planned well in advance. In the same way as your choice of country, where you'll live or how you organize the move, it's important not to forget about your health. It is absolutely essential to have a check-up before you go abroad.
A full health check-up
Whether you're going abroad alone or with your partner and/or family, it's essential to have a full health check-up before you leave.

Plan your medical appointments !
It's advisable to schedule several medical appointments before leaving: a visit to your general practitioner will give you the opportunity to ask them any questions you may have about healthcare in your country of expatriation and to carry out a general health check. It's also advisable to have your teeth and eyes examined. Women planning to move abroad should also make an appointment with their gynecologist.

Don't forget about vaccinations !
Going abroad may also mean having to be vaccinated: find out about the vaccinations you may need well in advance. That way you can be sure your shots are up to date but also that you're up to date with the shot you need before settling in your new country.
As a rule, if you are an expatriate employee, your company will cover the cost of these check-ups to ensure you're in good health before sending you on assignment abroad.

Watch out for changes !

Obviously, your status will change. You will now be considered to be an expatriate in your home country. You will no longer be enrolled in your original Social Security scheme but will be need to apply directly to the healthcare system in your destination country. Take time to compare the two systems before you go and never forget that systems can vary greatly from one country to another.
Medical expenses may be minimal in some countries. In others, they can very quickly creep up, as in the United States or Switzerland for example. In this case, you will need to make enquiries about international health insurance.
Was this article useful to you ?