News
Management of administrative procedures for expatriates returning to France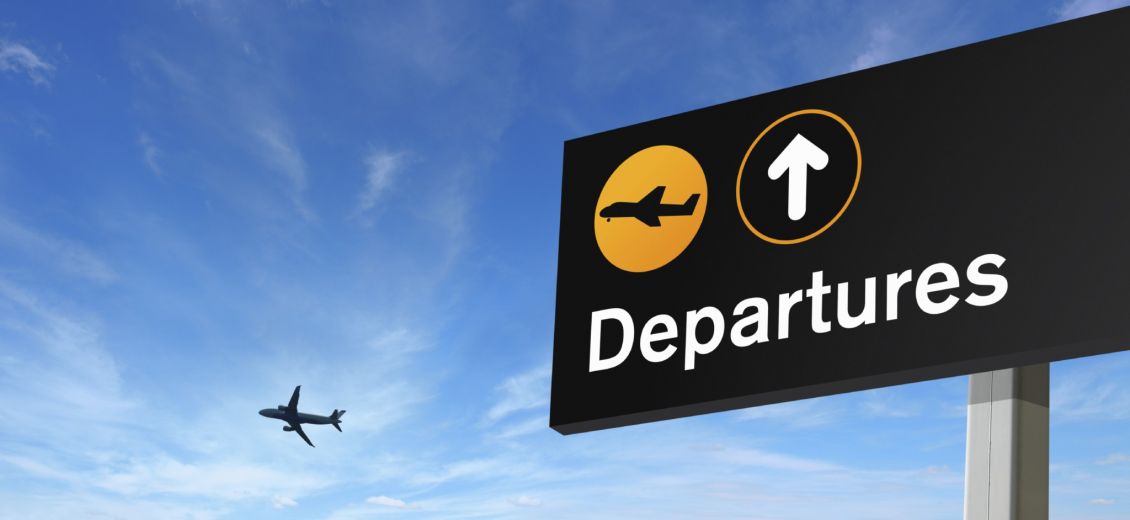 It's time to go home! Your experience abroad is coming to an end and it's now time to plan the administrative part of your return to France. Here is the advice given by the French Ministry of Foreign Affairs to help you successfully plan your return to France.
Administrative procedures
Contact the Consulate
It is recommended that all expatriates should be listed in the Register of French nationals living outside France. One of the first steps when returning from abroad is to be removed from this register. You will then be provided with a certificate which you should keep carefully. You should also consider requesting a certificate of change of residence which will be useful for customs formalities.
Change your address
Having lived in a foreign country, you will have had dealings with a number of services (banks, phone companies, local government, etc.) so don't forget to notify them of your change of address..
Take as many official documents with you as possible
Remember to take as many official documents with you as possible when you return to France (pay slips, work certificates, tax notices, etc.). It will be more difficult to request them when you are back living in France. It's always easier to request them while you are still in the host country and they will be useful to you on a day-to-day basis.
Declarations to be made to French customs
There are two types of returns to France :
From a member country of the European Union: in this case, no customs declaration needs to be made except for specific items (works of art, weapons, etc.)
From a country that is not a member of the European Union: you must declare items if their value is greater than €175. In this case, you will have to pay customs duties.
In both cases, this requirement for a return to France needs to be planned.
It's also important to think about your return to the French job market. We advise you to get in touch with old work contacts (co-workers, employers, etc.) to find out about the French market and take a look at the opportunities that may be available to you.
Was this article useful to you ?