News
French pensioners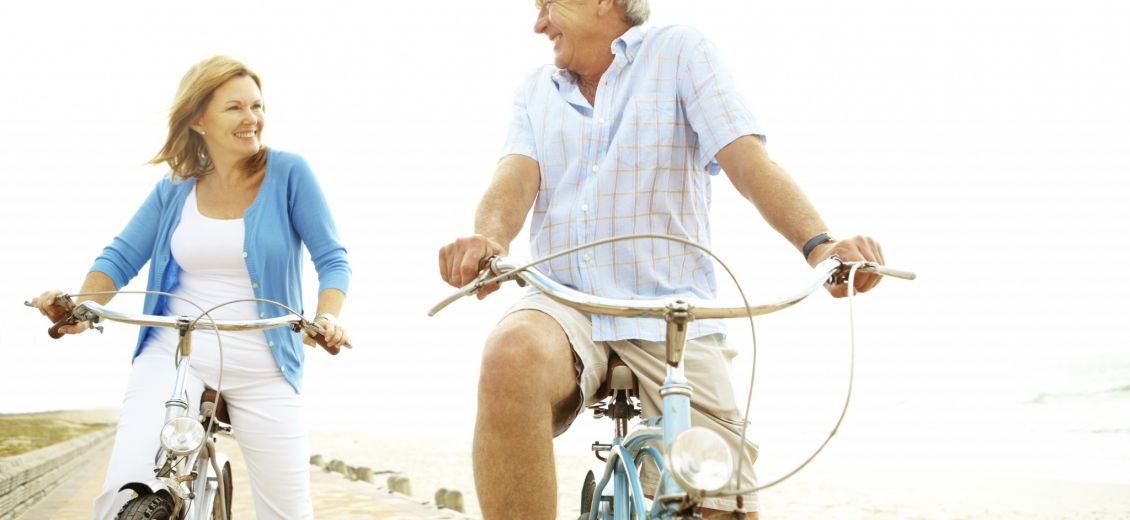 It is a fact that today more than one in ten pensioners choose to retire outside France, meaning there are more than one million French retired expatriates.
This million pensioners, who are now living outside France, represent more than 14% of French expatriates in total.
Let's take a look at the profile of these pensioners:
French expatriate pensioners have a different profile from pensioners who choose to retire in France. The average age of expatriates is 75, compared with 73 for retirees who stay in France.
As a general rule, expatriate pensioners retire at 63 compared with 62 for pensioners residing in France.
The biggest difference is in income: the basic pension of an expatriate pensioner is €221/ month, compared to €621/month for a French resident. This may explain why some pensioners choose to leave France and live abroad.
Where do they go?
The top three countries for French expatriates are:
Algeria
Spain
Portugal
followed by Italy and Morocco.
Algeria is popular with pensioners particularly due to its shared past with France.
Spain is highly valued for its comfortable lifestyle and Portugal for the cost of living and its tax advantages.
Even if new trends in expatriation are taking some French pensioners to Thailand or Mauritius, the majority prefer to opt for a European country. The proximity to France and the similarities with French culture are factors which convince pensioners they are making the right choice.
Rather like the younger generations, pensioners remain on the lookout for opportunities and no longer hesitate to make the leap and venture further afield.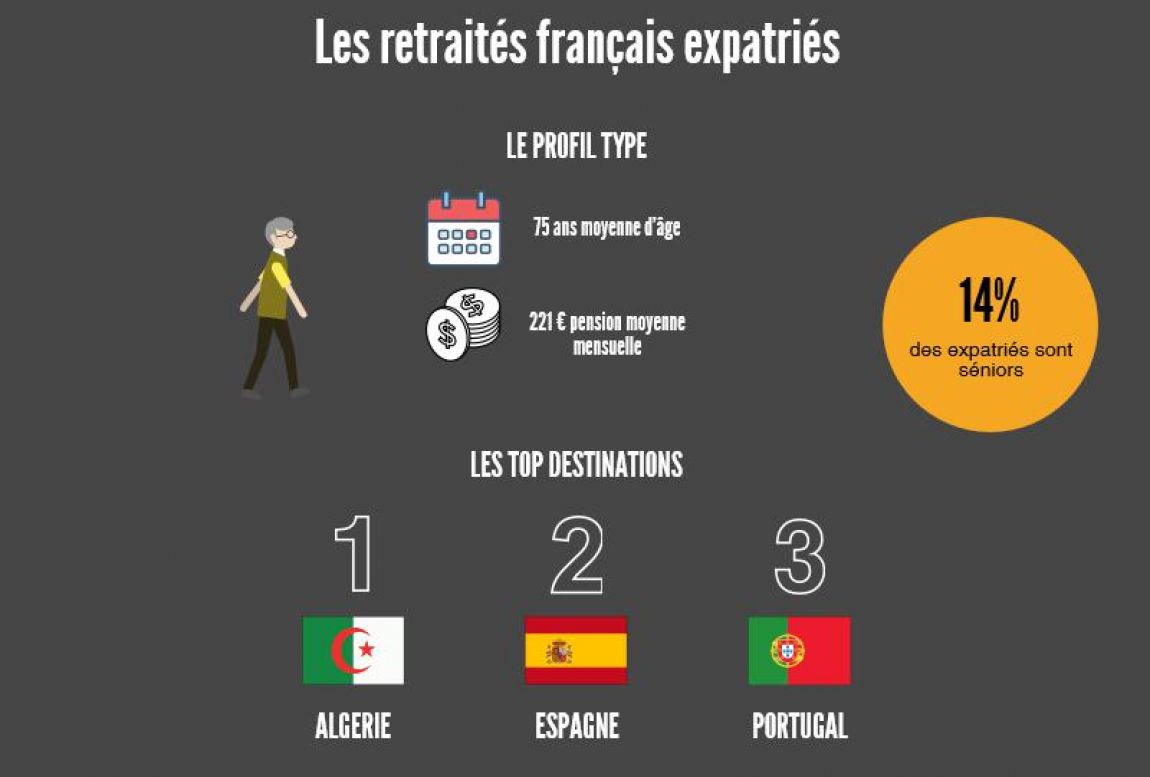 Was this article useful to you ?