News
Erasmus : The most popular universities are ...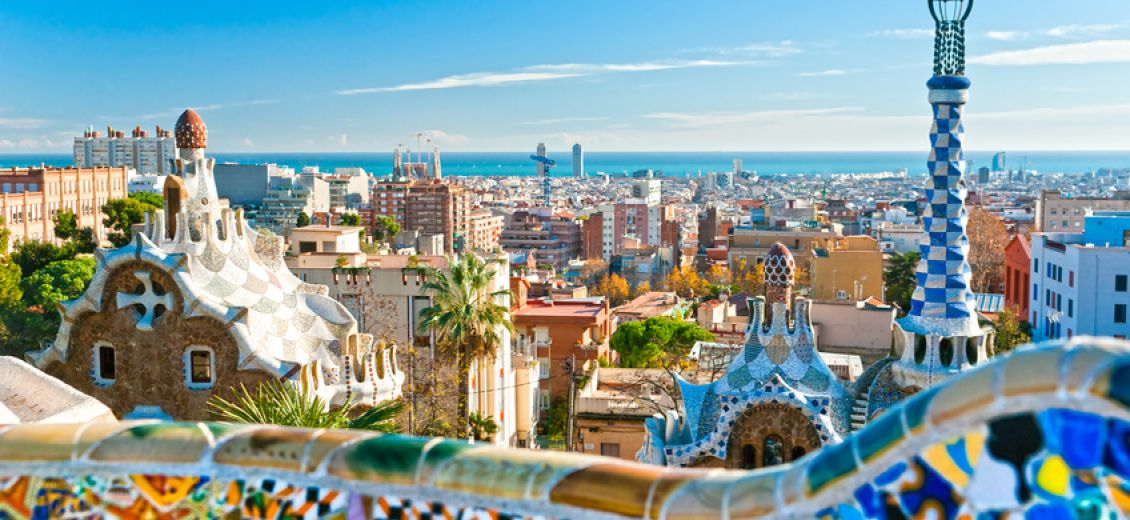 As a reminder, Erasmus is an exchange program for students and teachers created in 1987 between European universities and Grandes Ecoles; the objective is to develop the enrichment of each through the sharing of different cultures and learning.
As you may know, Erasmus is a student and teacher exchange program established in 1987 between European universities and graduate schools with the aim of enhancing personal development through the sharing of different cultures and ways of learning.
According to "Times Higher Education", the three most popular destinations for students in the Erasmus program are: Spain, Germany and the United Kingdom.
A second ranking of students' favorite universities is topped by: Granada, Madrid, Seville, Valencia and Barcelona.
There are several reasons for this:
The climate of the country: Spain is a Mediterranean country with many coastal cities, a festive atmosphere and a sunny climate
The relatively low cost of living compared to, for example, Germany or the United Kingdom
The cultural proximity of Spain to many other European countries
The excellent reputation of Spanish programs and universities
The marketing campaigns run by the educational establishments to attract increasing numbers of students
It is worth noting that Spain receives on average more than 40,000 students from the ERASMUS program per year while the UK receives 30,000.
Was this article useful to you ?