News
Start'Expat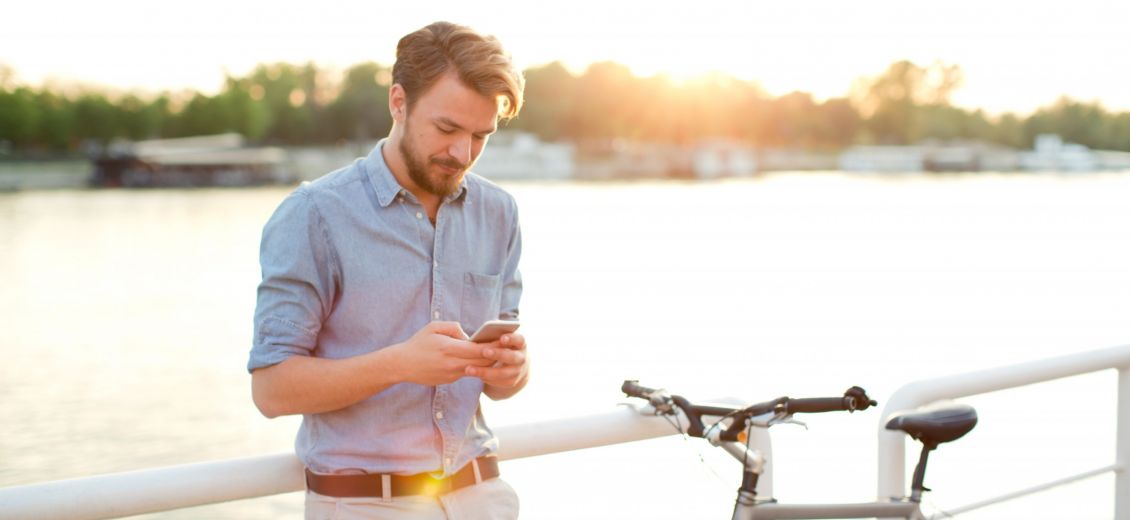 Start'Expat is a health insurance plan for temporary stays abroad. It is available whatever your nationality or the reason for your stay, for a period of between 1 and 12 months. A package which provides essential benefits for a stay abroad.
Key advantages
Comprehensive package providing essential benefits for a temporary stay abroad :

Medical care and hospitalization
Assistance/repatriation
Luggage insurance
Personal third-party liability, tenant's liability and internship liability abroad
Psychological support
Life & disability…

The plan is available to all individuals between the ages of 16 and 65, regardless of status (no proof of status required)
No deductible payable if a claim is made under the plan
No need to adapt the plan if there is a change of destination: worldwide coverage excluding the USA (except if the country of destination is the USA, for which worldwide coverage must be selected)
Plan available for:

12 months for Working Holiday Visas (WHV) in the following destinations:
Australia, New Zealand, Singapore, South Korea, Japan, Argentina, Brazil and Chile
24 months for Working Holiday Visas in Canada
Benefits
Hospitalization
Medical expenses
Assistance & repatriation
Life & disability
Personal third-party liability, internship liability and tenant's liability
Loss or theft of luggage insurance
Was this article useful to you ?