News
Life and Disability Insurance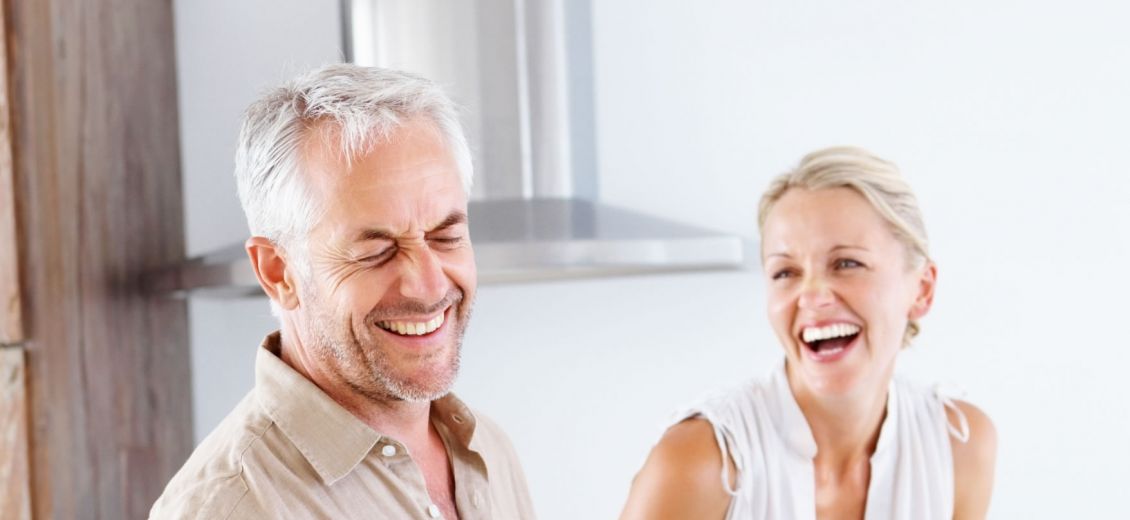 ASFE's Life & Disability offering is designed to support its members during difficult life events: sick leave from work, loss of autonomy, death ... These benefits allow them to maintain their standard of living and protect their loved ones from financial hardship.
Key advantages
Prices among the most attractive in the market
Can be purchased separately from the healthcare plan
No monthly direct debit fee
Lump sums among the highest in the market
Benefits
Death/loss of autonomy lump sum
Doubling of the death/autonomy lump sum (optional)
Disability lump sum - all causes (optional)
Income protection (optional)
Was this article useful to you ?